About Kintla.
Who We Are
Kintla takes its name from a serene area of lakes and peaks in Montana's Glacier National Park—a place where we can be regulated and at our best. Kintla also represents a state of mind for our daily work where we are balanced, care for people around us, and achieve peak thinking power.
In this spirit, we focus on both behavior and emotions as a way of approaching challenges in safety, productivity, teamwork, technology, and leadership in general. Our team includes psychologists, engineers, and management professionals with practical experience in the day-to-day realities of business and an understanding of the science underlying what we do and how we work together while doing it.
Our Operating Principles
As we work, we seek to 'practice what we preach' in living by these principles: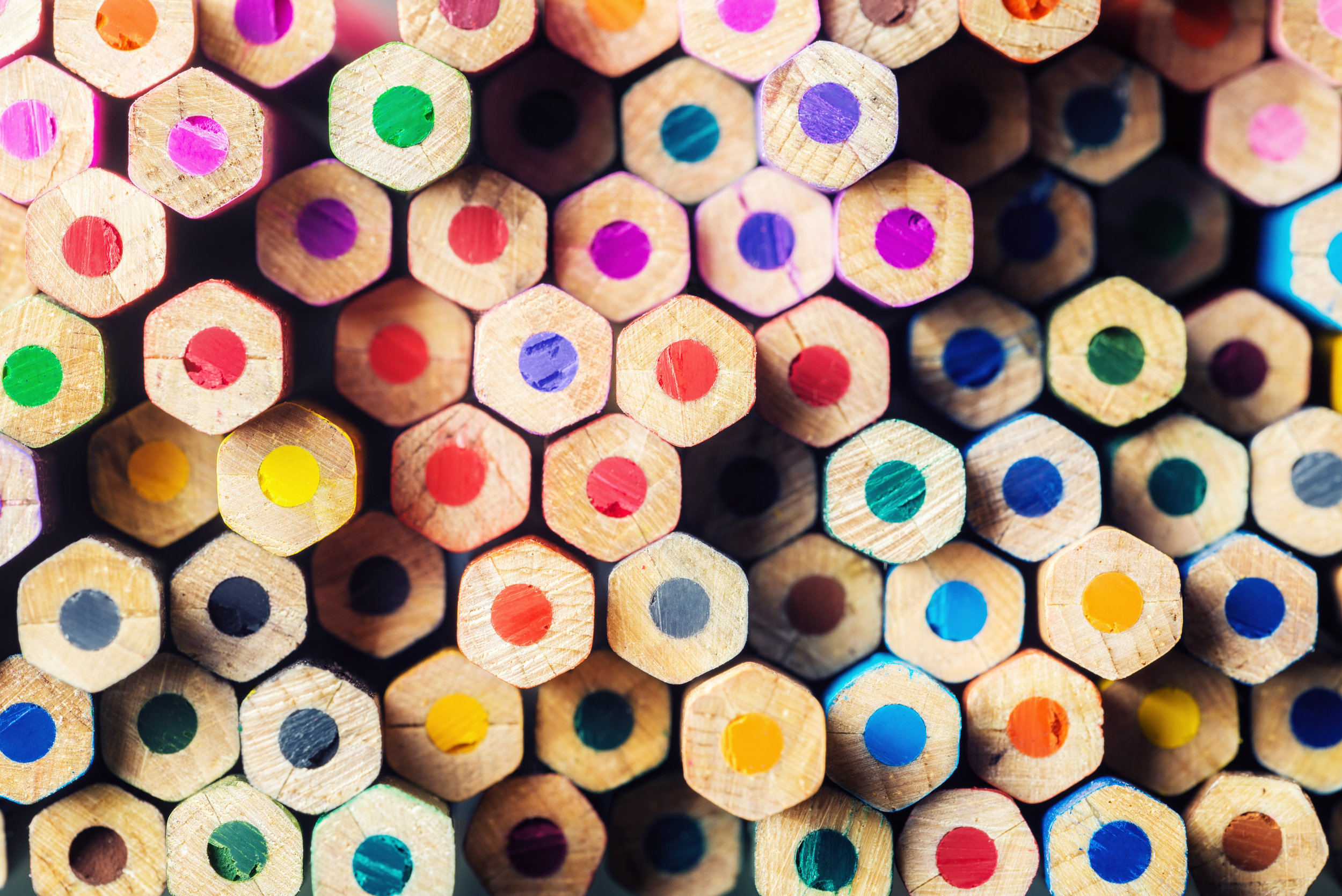 We strive to reinvent the way people get results. Our strategies and tools are creative, but we never lose sight of a client's need to run a successful business.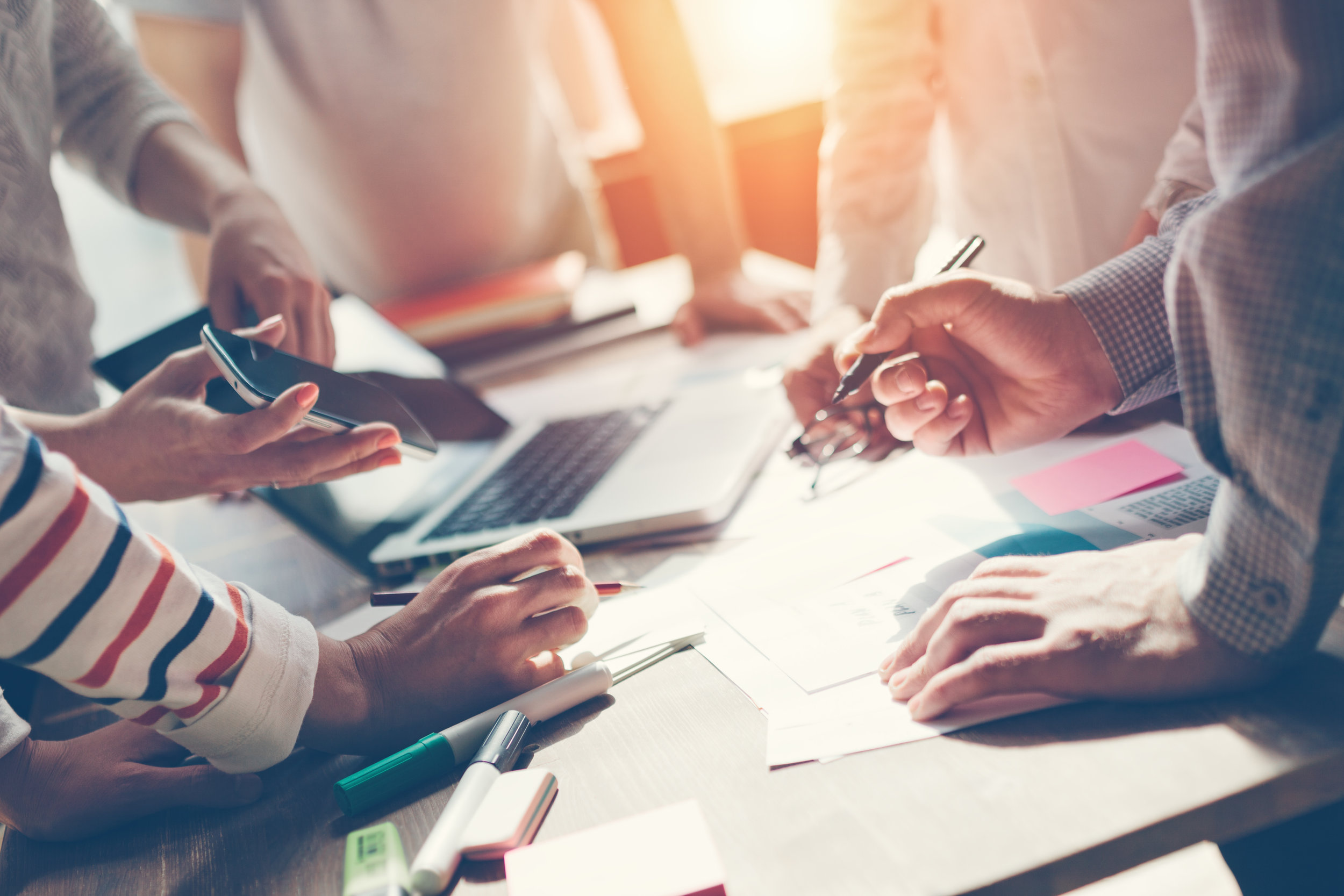 We are lively, scientific, relevant, and collaborative. We love working with our clients to attack challenging problems and enjoy adapting our approach to fit client needs, language, and culture.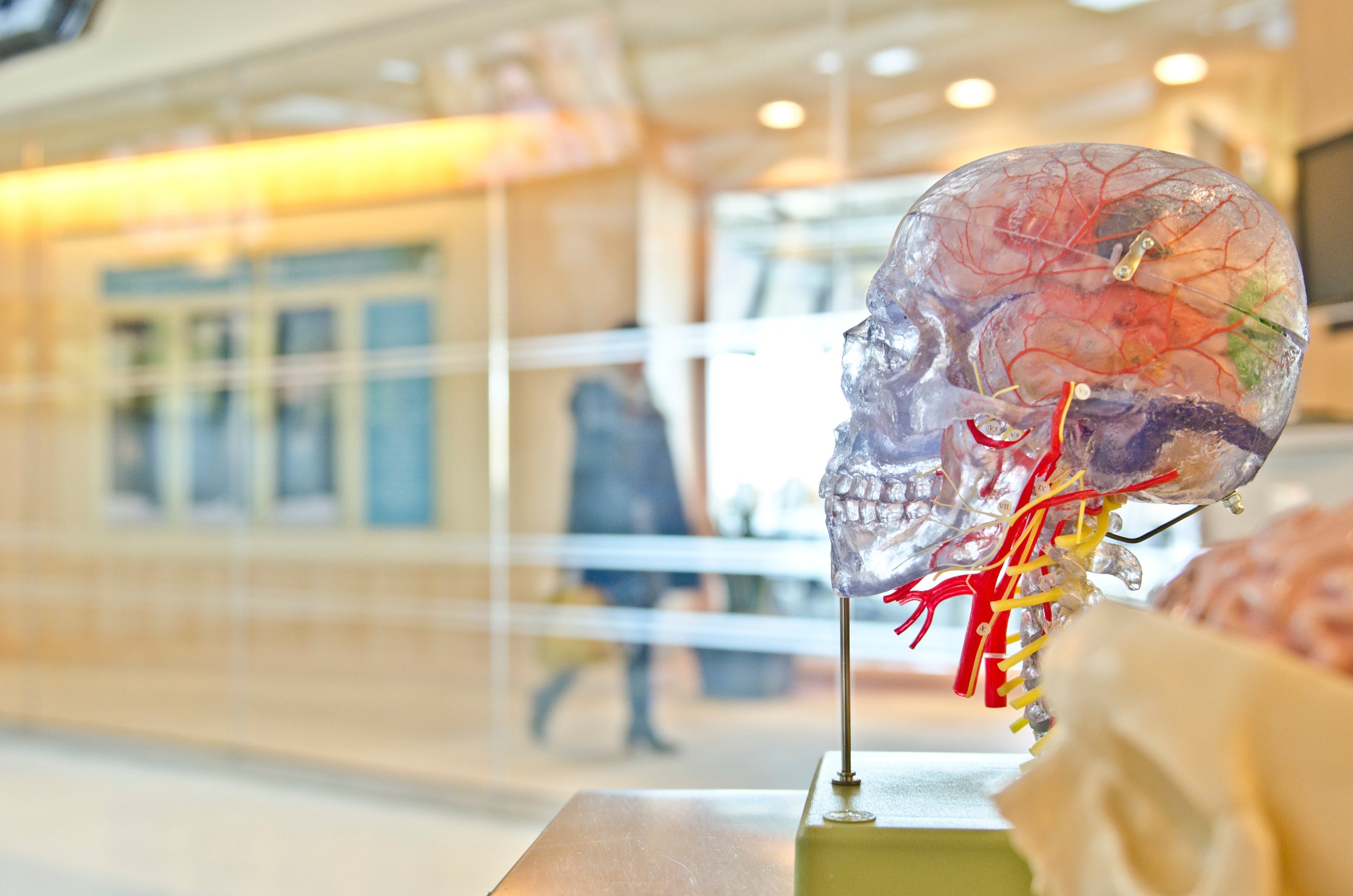 We help people get better faster. Our scientific model helps us get to the drivers of performance quickly and efficiently.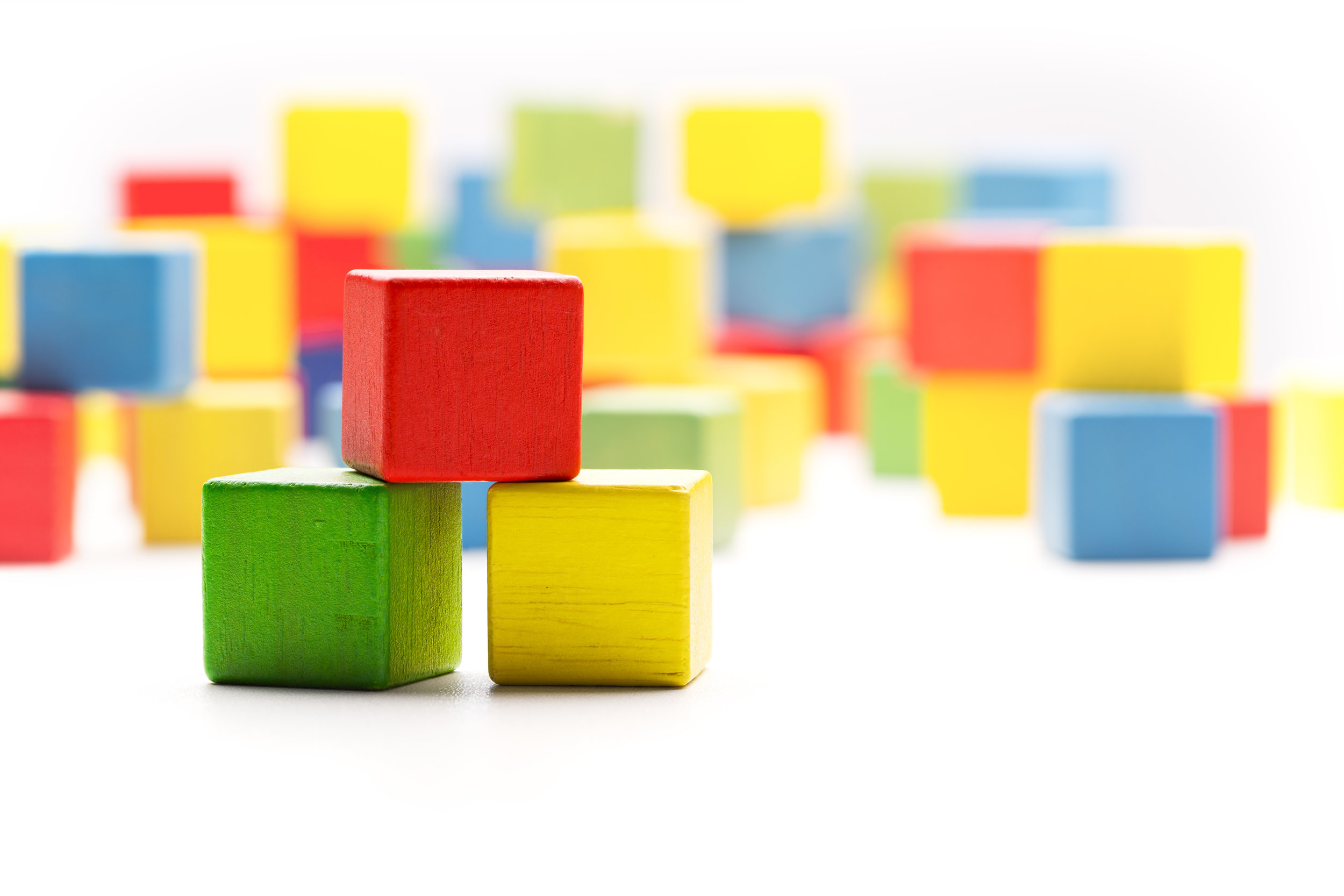 The strategies and tools we teach are incredibly simple. We strive to make our coaching, training, and team building memorable, useful, and sustainable.