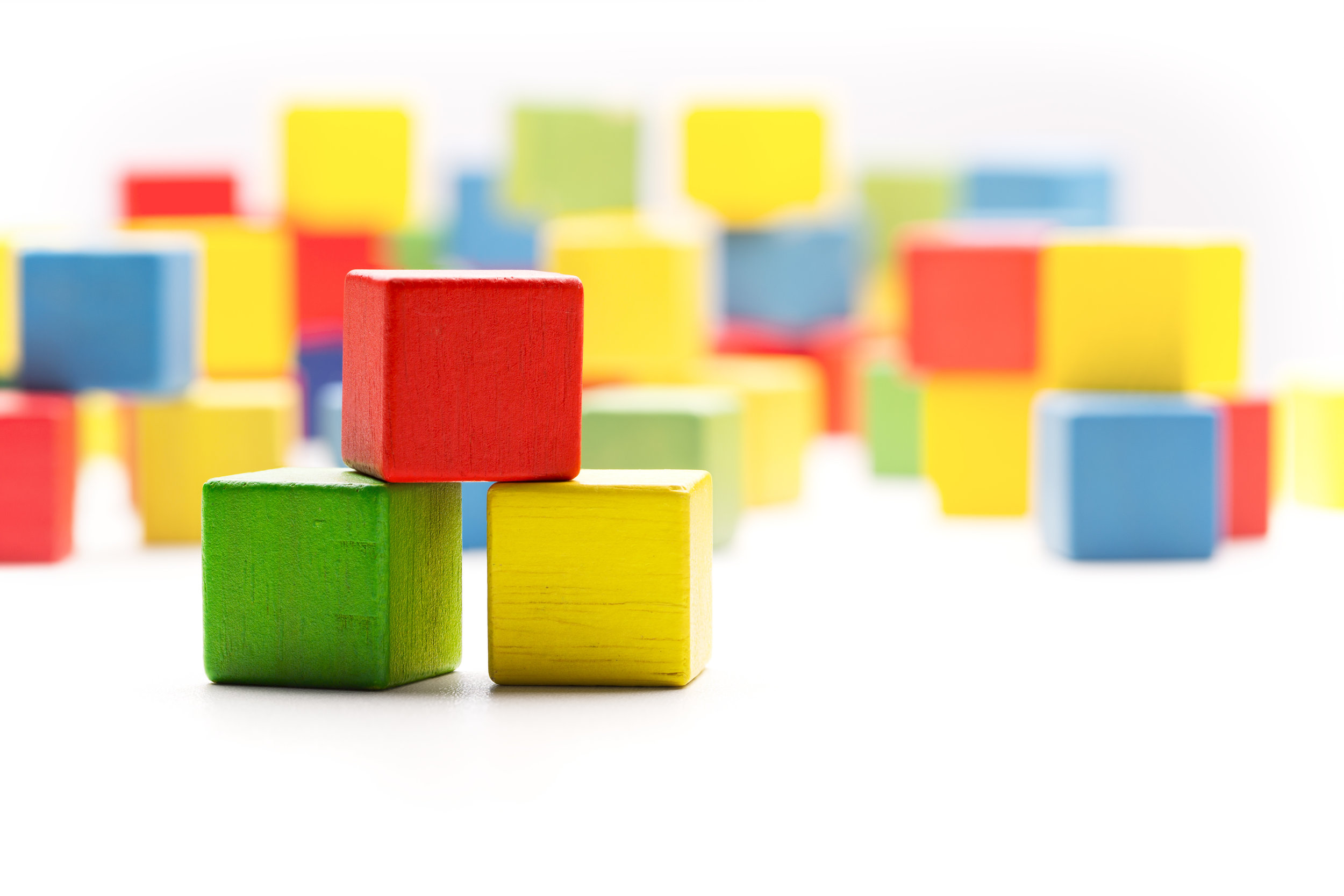 Emotional intelligence made practical.
Decades of research show that satisfaction with work life is directly linked to emotional intelligence, yet more than 80% of all employees globally are emotionally disengaged from their work and their organizations.
At Kintla, our team of psychologists and neuroscientists have spent the last four years developing and testing a simple but practical way to understand our emotions and how to influence them.
it's all about the brain
We believe that understanding the brain is the best way to understand ourselves.
The human brain has evolved very little over the last 10,000 years. The same systems that evolved to keep us alive in a perilous world now hinder us—hijacking our emotions, our attention, and our best intentions for our work and our relationships with others.
a new way forward
Kintla's programs teach people the skills they need to stay aware of their emotions and make small adjustments moment-to-moment in order to optimize their state of mind and connectedness with others. Ultimately, this leads to improved quality, safety, and productivity.
Models that work for you.
With the help of powerful and intuitive models, we teach people about the different levels of the brain and how they work together to affect our emotions, thinking, and relationships.
state dependent I.Q.
The brain uses several different systems to process information. Depending on which part of the brain we're using, our effective I.Q. varies. Our stress level controls which part of the brain we think with. If we can detect our stress triggers and calm down, thinking stays in the Green Zone. If we cannot regulate stress, we go to the Red Zone.
The Regulation Curve
The moment to moment results of our brain's responses effect our overall stress level, influencing how we feel, how we interact with others, and how we do our work throughout the day. In this way, performance is directly linked to our state of mind.
Change that sticks.
All of our services follow the Green Zone Sequence, a four-step approach which helps leaders connect with the person before dealing with the problem. When we regulate emotions and relate to others first, we get better performance and sustained commitment.
The green zone sequence
Let us help you create lasting change—